This was my boat back them. Simple, wood, 33 ft English built Hillyard. Nothing fancy. No refrigeration, not even an built in ice chest. Had a great little 16 hp, hand crank Petter diesel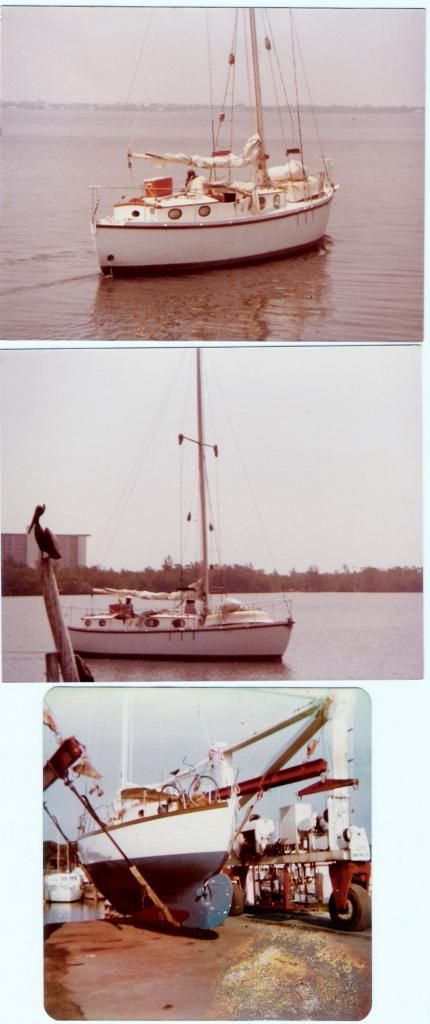 Living aboard was a simple way of life.
Two of us hand steered all the way up. Three on the way back. On return I immediately bought an Aries Steering gear direct from Nick Franklin, designer and builder.